Founded in 2019, DotDot Global is a strategic solutions group spanning food and beverage technology, online information, digital marketing, and local industry innovation.

DotDot Global uses innovative technology and information services to help small and medium-sized F&B or retail stores, large chain brands, shopping districts, food streets of department stores, campus restaurants, and other market operations and marketing. The company is the only group in Taiwan that provides one-stop services in digital technology for F&B, including online ordering, commercial network, payment aggregation, integrated hailing system, and multi-count platform.

In addition to actively promoting the innovation of F&B technology, DotDot Global is the No. 1 in the country in the areas of commercial network solutions and offshore Internet access services. As a strategic promoter of digital thinking, DotDot Global also combines its professional network background to help local industries innovate, promote urban transformation, and create a convenient digital life.
Achievements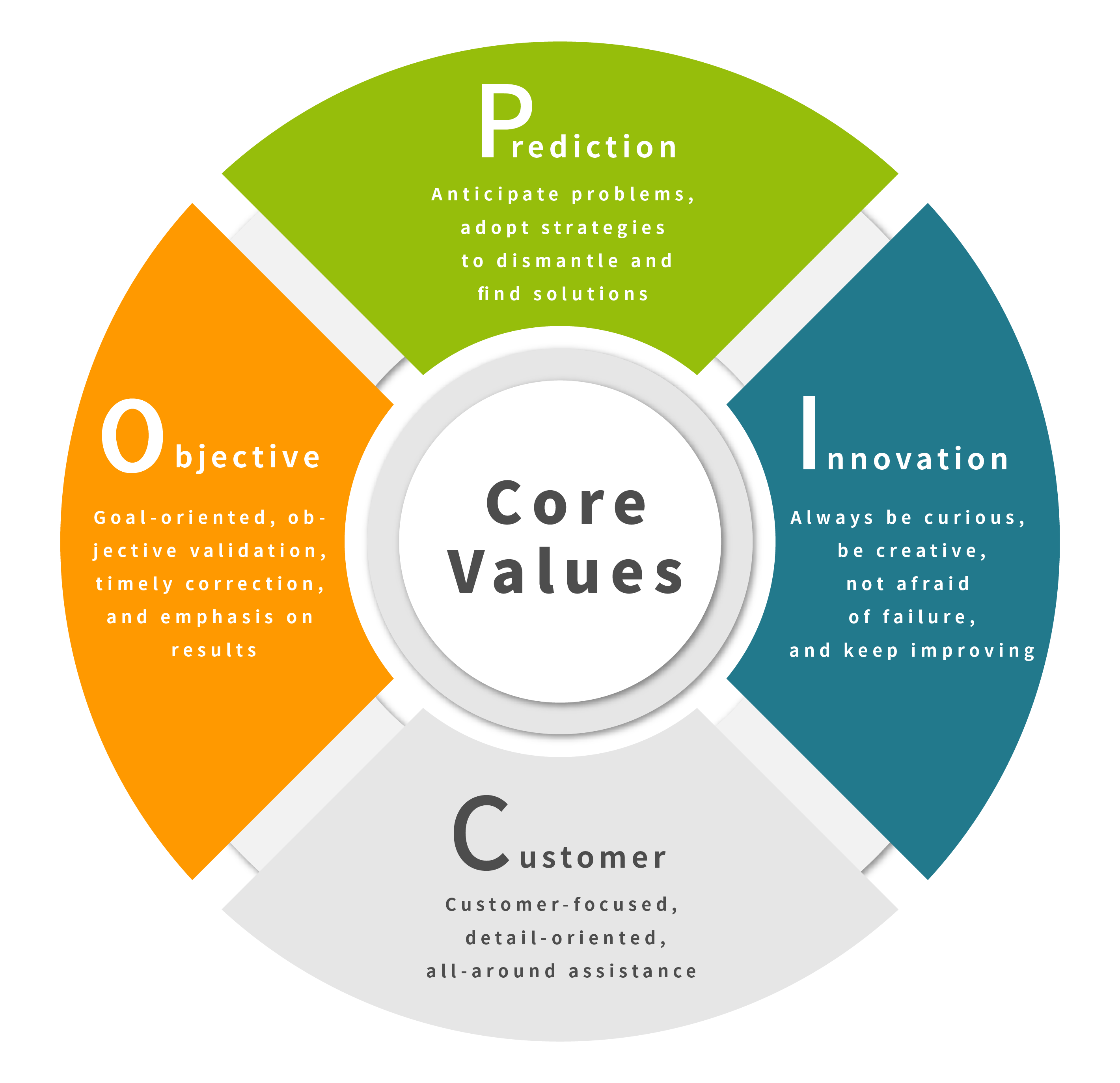 Core Values
---
We're PICOer!
Start from PICO, Grow with Customers.
Go Global!