---
Dot Dot Global is the only company in Taiwan that provides one-stop service for F&B technology. We meet the needs of restaurant operators from POS system, online ordering, in-store network, digital payment, delivery integration, logistics delivery, to marketing . In recent years, we have been actively cooperating with local governments to promote digital transformation of the city through city coins, to promote the liveliness of the consumer market, and to create a digital convenience living circle.
Smart F&B Ecosystem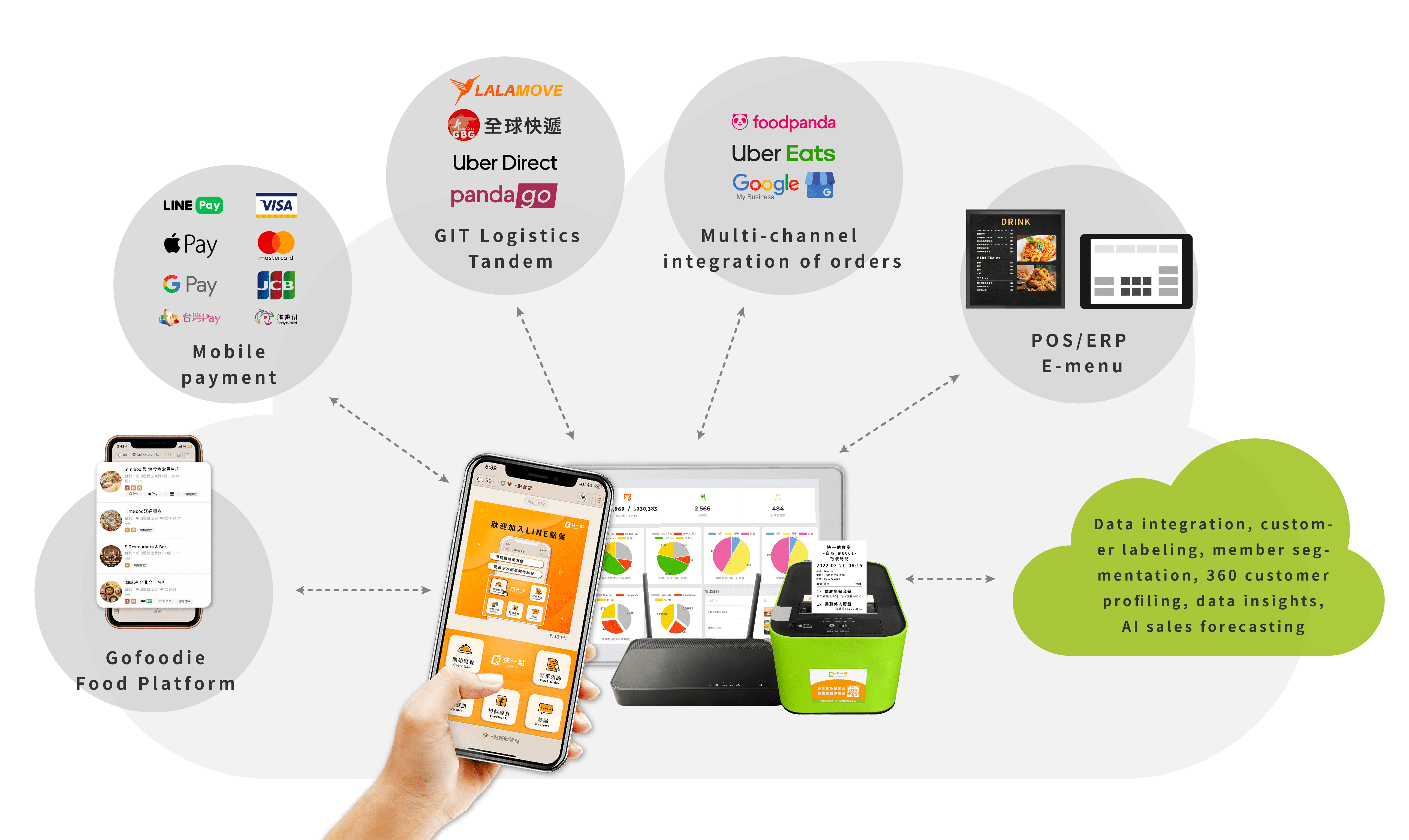 Marketplace Applications
Catering to the needs of various equipment or tools for internal use, take-away and delivery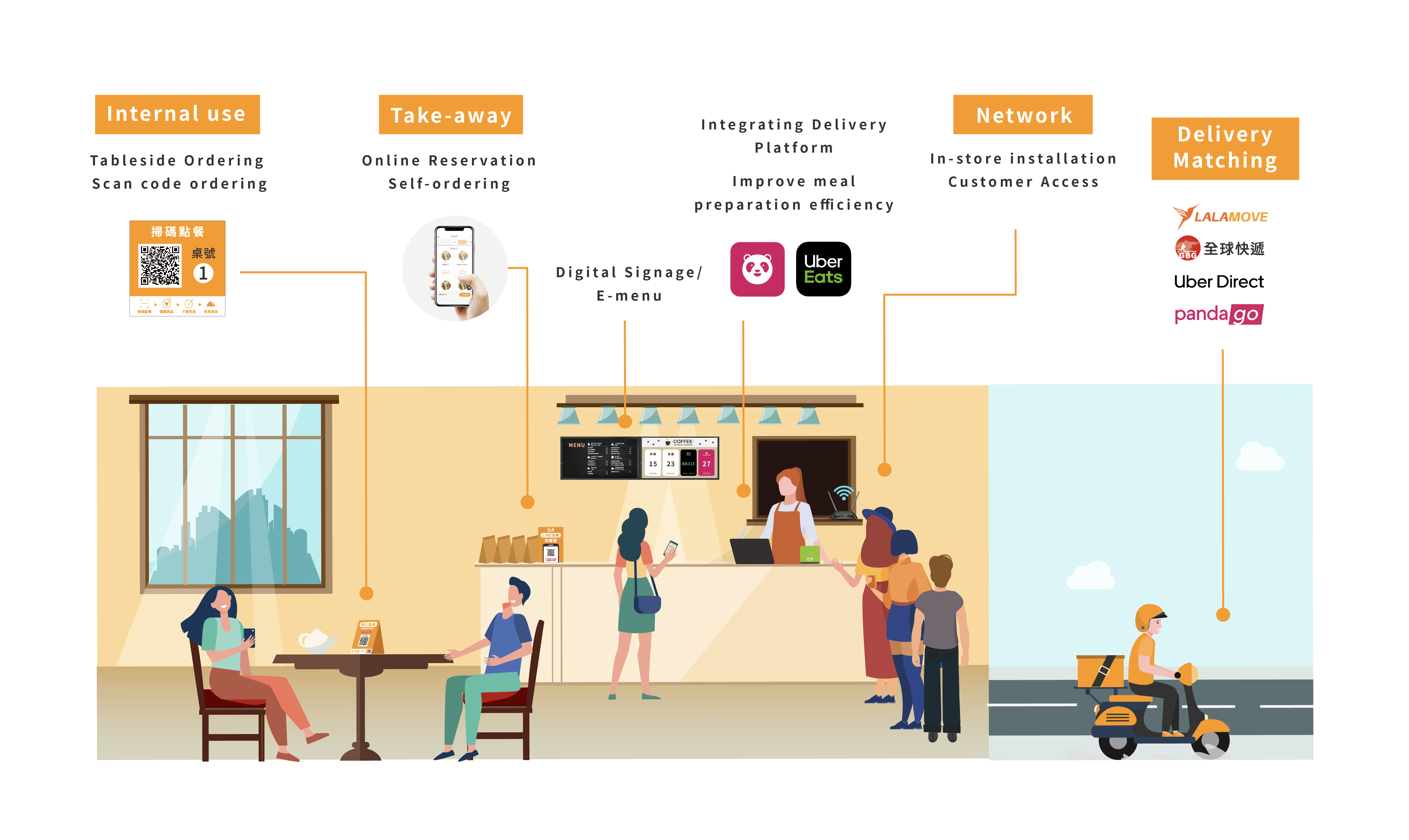 Data Center
Integrating membership, cash flow transactions, order data, and marketing to drive store revenue growth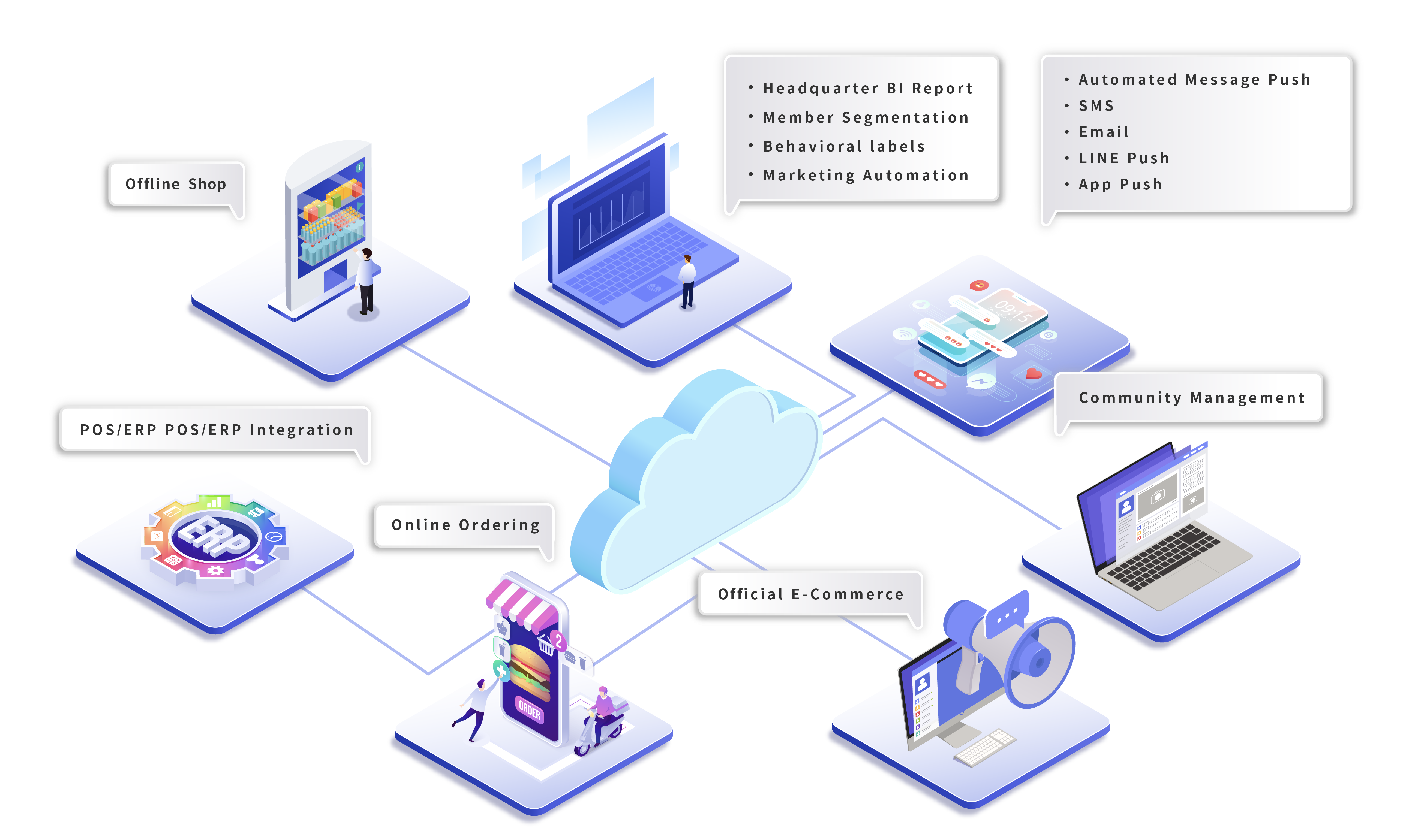 Promote urban transformation and build a digital platform for urban currency
Assisting the Taitung County Government to launch the first APP platform in Taiwan to implement a push-oriented government, and combined with the virtual currency "TT Coins", people can enjoy collecting points and exchanging them for coupon while receiving notifications of county government services.
The "市民卡紅利桃子" platform, newly created by the Taoyuan City Government, uses the point distribution model to achieve the goals of municipal promotion and business revitalization.
Featured Videos
2022 Product Launch Press Conference
TCloud Press Conference Interview
TTPUSH 3.0 Brand Image Video